On my blog I am going to blog about all kinds of crafty crafts, cooking, baking, my more recent sketches and whatever else I may wanna blog about! I love to cook and bake (I like it better when it does not burn hehe.)
I am hoping that blogging will become one of my interests.
I love finding cool sites, videos, and pictures so I'm sure you will see some cool stuff and tada! your first bit of awesomeness from ... Sincerely Sammy, go on look (you know you wanna!)
Wow, man my mind was like blown away :P but seriously you gotta admit that was one Awesome animation!
Participating in: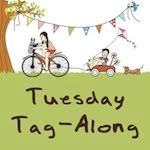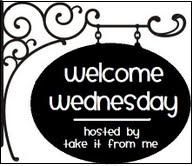 Until next time ... Sincerely Sammy.